Wellington is a city that tantalises the senses in more ways than one. While its stunning landscapes and vibrant arts scene are renowned, there's another aspect of this coastal capital that truly captivates: its culinary delights. Wellington's dining scene is a fusion of innovation, tradition, and global flavours, and it's no wonder that it's often considered a food lover's paradise.
From intimate bistros serving up local delicacies to chic establishments offering international cuisine, we'll explore the diverse flavours and experiences that define this culinary capital.
So, whether you're a seasoned foodie or just looking for a memorable meal, join us as we saver the flavours of Wellington's finest culinary establishments.
YOU MIGHT ALSO LIKE:
The Best Restaurants In Wellington
1. 1154
Location: 132 Cuba St, Wellington
1154 boasts a diverse menu that caters to every palate. From sumptuous seafood to delectable vegetarian dishes, Experience a gastronomic adventure that celebrates the very best ingredients. The ambiance is warm and inviting, making it the perfect spot for a romantic dinner or a special celebration.
2. Apache
Apache is a culinary haven that promises an unforgettable dining experience. From its cosy ambiance to the mouthwatering menu, it excels in delivering top-notch hospitality. With a diverse range of dishes inspired by both local and international flavours, this restaurant caters to every palate.
3. A Taste of Home
Location: 128A Vivian Street, Wellington
 A Taste of Home has won the hearts of locals and tourists alike. From mouthwatering dim sum to savoury Peking duck, every dish is a symphony of flavours that transports you straight to the bustling streets of China. The warm ambiance and friendly staff make it a home away from home for many.
4. Boulcott Street Bistro
Location: 99 Boulcott Street, Wellington
Boulcott Street Bistro with its inviting ambiance and seasonal menus, is a favourite among locals and visitors alike. From innovative dishes showcasing the finest local ingredients to a carefully curated wine list, it is a must-visit for those seeking a true taste of Wellington's gastronomic delights.
5. The Botanist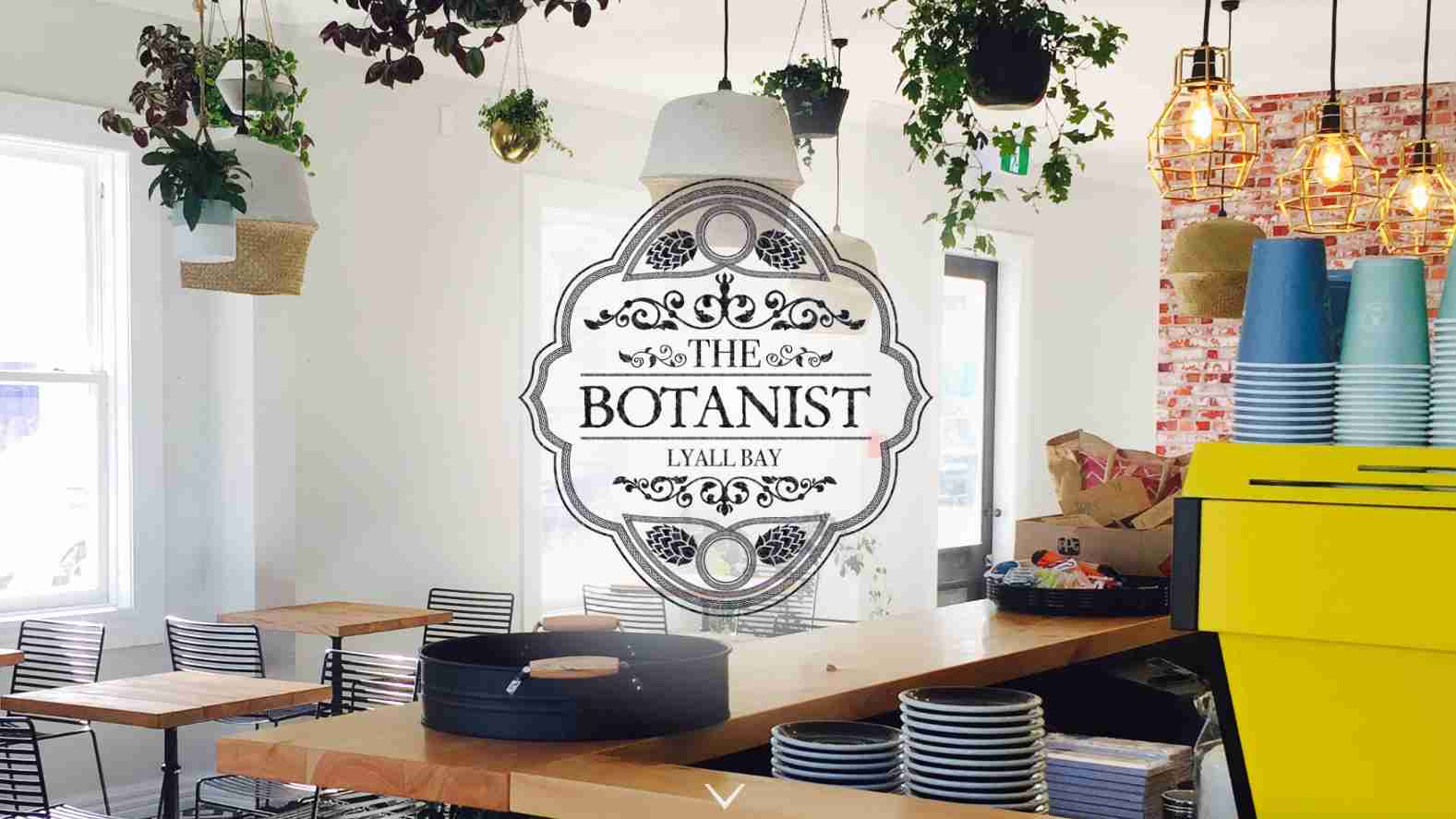 The Botanist is a gastronomic haven for food enthusiasts. This restaurant's commitment to crafting exquisite dishes from locally sourced ingredients is truly remarkable. With a menu that celebrates diverse culinary heritage, every bite is a journey through flavour. The inviting ambiance, complete with lush greenery, offers a delightful escape from the city's hustle and bustle.
6. Burger Liquor
Location: 129 WILLIS ST, WELLINGTON
Burger Liquor is a tantalising journey through the world of gourmet burgers and craft cocktails. Their menu boasts an array of mouthwatering creations, from classic beef to inventive vegetarian options. Each burger is crafted with precision, using locally sourced, premium ingredients. But it's not just about the burgers; it is renowned for its artisanal cocktails. Sip on innovative concoctions that perfectly complement your meal.
7. Chaat Street
Location: 171, Willis street, Te Aro, Wellington
Chaat Street With its vibrant and flavourful menu, this restaurant offers a tantalising array of charts, street food delights, and Indian classics. From crispy samosas to mouthwatering pav bhaji, every bite is a burst of authentic flavours. The cosy ambiance and friendly staff make it a must-visit for food enthusiasts seeking a taste of India's rich culinary heritage right here in Wellington.
8. Charley Noble
Location: 1 Post Office Square, Te Aro, Wellington
Charley Noble With a menu inspired by local flavours and a passion for crafting exceptional dishes, this restaurant offers a dining experience like no other. From fresh seafood to mouthwatering steaks, its commitment to quality shines through in every bite. The warm and inviting atmosphere makes it the perfect place to saver a memorable meal with friends and family.
9. Cicio Cacio
Location: 167 Riddiford St. Newtown Wellington
Cicio Cacio is a charming Italian restaurant that transports you straight to the streets of Italy. With its rustic ambiance and authentic flavours, it's a culinary gem for those seeking a true Italian experience. From homemade pasta to wood-fired pizzas, every dish is a delightful journey through Italian cuisine.
10. Concord
Location: 81 Victoria Street, Te Aro, Wellington 6011
Concord, is a culinary gem that promises a delightful journey for your taste buds. With its inviting ambiance and a menu that reflects the vibrant flavors, it is a haven for food enthusiasts. Whether you crave succulent seafood, tender meats, or delectable vegetarian options, their menu caters to all palates.